Why Does Cloud Availability Matter?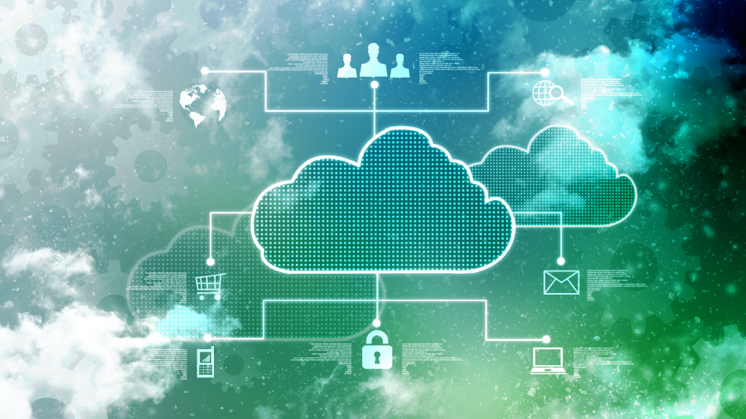 Why Does Cloud Availability Matter?
In the midst of a global pandemic, high cloud availability has come to the forefront of most IT professionals. With more businesses relying on cloud services to support an increasing remote workforce, they are under an equally increased pressure to ensure their mission critical data and applications will be available under any circumstance. Unfortunately, many organizations experience downtime far too often due to power outages, internet outages, hardware failures, or natural disasters. According to Gartner, the average cost of downtime ranges from $140K to $540K p/hour. This can be detrimental to any business.
That's why it's so important to have a cloud provider that's not only providing uptime, but also the ability to provide high level expertise during times of crisis.
Power Redundancy
Think of power redundancy as insurance against any disaster or failure. Even a small window of power loss can disrupt any system or even damage your equipment. This is why power redundancy is so critical. With multiple channels of power or communication, your risk of downtime significantly decreases, giving you peace of mind in the middle of any crisis.
Internet and Network Redundancy
Businesses need reliable networks more than ever to access corporate or cloud resources. With internet and network redundancy, you'll reduce your risk of internet outages because most cloud providers have a secondary connection so that if your primary connection has an outage, your secondary one will kick in. Redundant switching ensures the stability of the entire environment, protecting against the loss of individual switching infrastructure, thus preventing downtime.
Hardware Redundancy
Simply put, hardware redundancy is the addition of a duplicate device or component within your system. This is extremely important for critical systems that require always-on accessibility. When considering a cloud provider, it's vital to look for one that provides redundant hardware on your servers so if one component fails, you have other processors that can perform the same function.
You can't predict when there will be outages, natural disasters, or any other crisis for that matter. This is why it's important to partner with a cloud provider you can trust. With vArida Cloud, you'll have peace of mind knowing that your critical data is safe, and that your technology will work as designed no matter what the circumstances.
About vArida
vArida, hosted at DataBank, provides power redundancy with 2N Power Design. If you lose one power source, the other will still be able to provide power and accommodate your full workload. With a blended WAN approach we can ensure you're never without connectivity. We also have numerous failover options allowing vArida the ability to address any of our client's availability needs. Finally, we have incorporated best in class storage technologies that leverage redundant controllers, power supplies, and network interfaces, ensuring you don't experience any data loss. Needless to say, in the event of any disaster, you can depend on vArida's high availability features and rest assured that your business will always be on.
For more information about our vArida Cloud Services, schedule a free demo today!
Recent Posts